General dentistry prioritizes preventative dental care as the first line of defense against oral health problems. From treatments ranging from dental cleanings and checkups to teeth extractions, our team at Sorensen Dental is confident that we can help keep your oral health stay in the best condition possible.
Your smile is one of the first things that people take note of when they first meet you. It is important to have a smile that you are proud to share with others. At Sorensen Dental, we are happy to provide several cosmetic dentistry services to boost our patients' smiles and leave them feeling happier and more confident than ever.
If you are searching for a family dentist near you, look no further than our team at Sorensen Dental. A family dentist should be an individual who is a partner in your family's oral health and wellbeing. Here are the ways that choosing our practice for family dentistry near you can benefit you and your loved ones.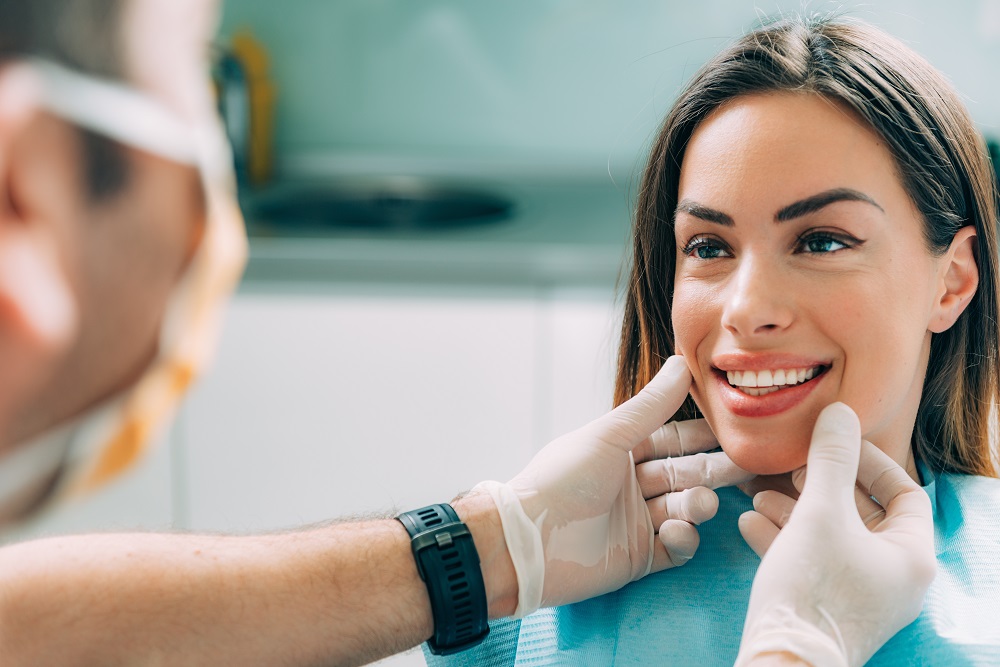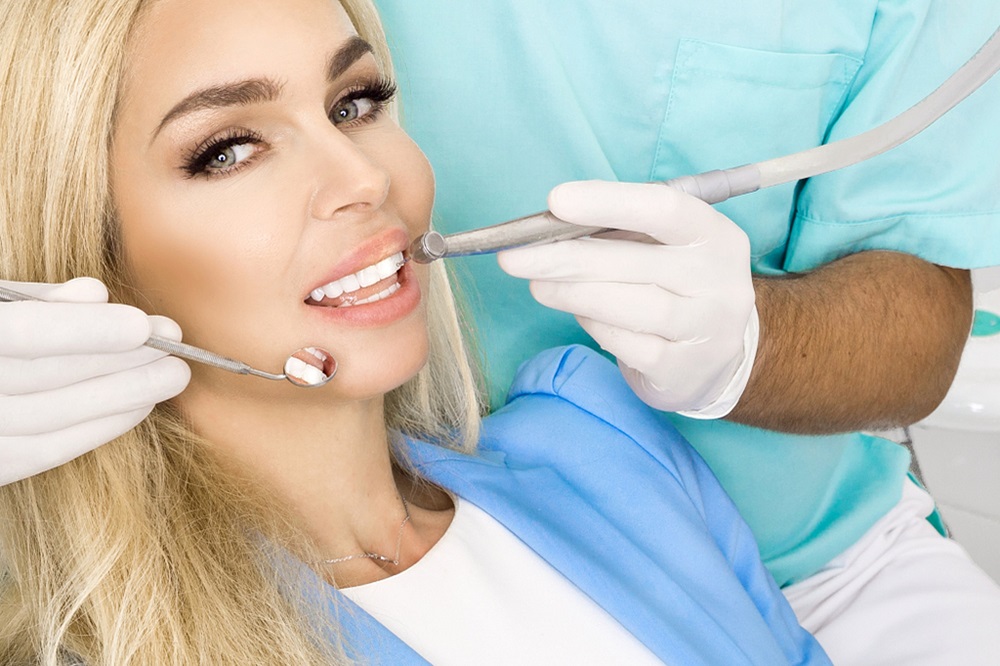 Our team at Sorensen Dental recognizes that sometimes teeth can get damaged or infected and require replacement. The comfort and well-being of our patients is of the utmost importance to us. With our options for restorative dentistry, we are confident that we can help patients with missing or damaged teeth get back their healthy, radiant smiles.
At Sorenson Dental, we understand that having misaligned teeth can affect your confidence. Misaligned teeth can also lead to receding gums, an increased risk of cavities, and difficulty maintaining oral health. Today, there are many options for orthodontic treatments, and our clinic is happy to provide our patients with guidance on the best orthodontic treatments for their needs.
If you experience anxiety when it comes to visiting the dental office, you aren't alone. At Sorenson Dental, we understand that anxieties around dental procedures are real, and our team does everything we can to make your visit to our office as comfortable and stress-free as possible. Sedation dentistry ensures that patients feel relaxed during their dental procedures. With sedation dentistry, our patients will no longer have to fear the dentist.
Dental Guards and Appliances
Dental guards and appliances are custom-made devices that we offer our patients to help them maintain optimal oral health at all times. While there are over-the-counter options available, the best oral devices are hand-crafted by our dentist to specifically target your individual needs. At Sorensen Dental, we use the highest-quality technology to provide you with highly effective and comfortable dental appliances.