General Dentistry Near You
General dentistry prioritizes preventative dental care as the first line of defence against oral health problems. From treatments ranging from dental cleanings and checkups to teeth extractions, our team at Sorensen Dental is confident that we can help keep your oral health stay in the best condition possible.
Dental Cleanings and Exams
If you care about maintaining optimal oral health for as long as possible, then attending regular professional dental cleanings and exams in SE Calgary should be at the top of your priority list. Dental cleanings and exams are considered to be the cornerstone of general dentistry near you in Mckenzie Towne.
When you eat and drink, small particles of food and bacteria build up on your teeth and along your gum line. While brushing and flossing your teeth are a great way to minimize the buildup; only a dental professional at Sorensen Dental can completely remove it.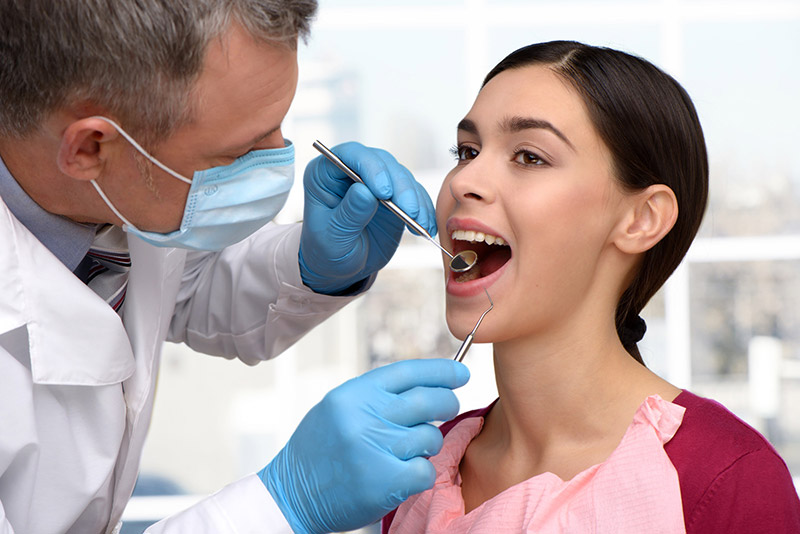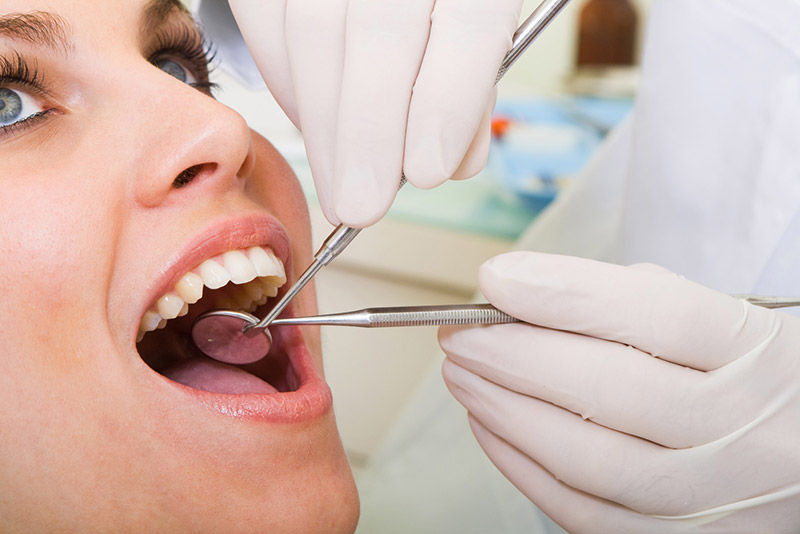 A protective layer of enamel surrounds your teeth. When the enamel around your teeth weakens, it makes the innermost part of your tooth, called the pulp, susceptible to infection and injury. The pulp holds all the important blood vessels and nerves that supply nutrients to your teeth, so when it is damaged, you risk tooth loss. At Sorensen Dental, we offer root canal therapy in SE Calgary to patients with affected pulp to save their teeth from dying and needing to be extracted.
It comes as a surprise to some to find out that wisdom tooth extractions are considered a part of general dentistry near you in Mckenzie Towne, but this procedure is more common than one may think. Wisdom tooth extraction is a dental procedure that involves the surgical extraction of one or many wisdom tooth. Many people eventually need wisdom tooth removal, whether it be for preventative reasons or due to their wisdom teeth causing them pain or infection. At Sorensen Dental, we offer wisdom tooth extractions in SE Calgary to help our patients maintain optimal oral health.