Healthy Smile for Entire Family
Welcome to Sorensen Dental Group. Our goal is to provide affordable and comprehensive dental care for you and your entire family. Our dentists are dedicated to ensuring you have all the knowledge needed to make informed decisions regarding your oral health. We are conveniently located and offer extended hours to ensure you can receive dental care without a hassle. Contact us to schedule your appointment today and see the difference our team makes.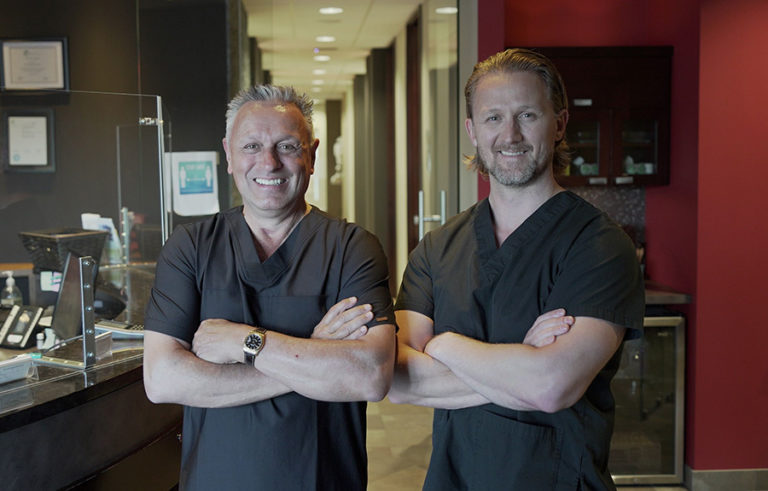 Meet our dedicated dentist at Sorensen Dental Group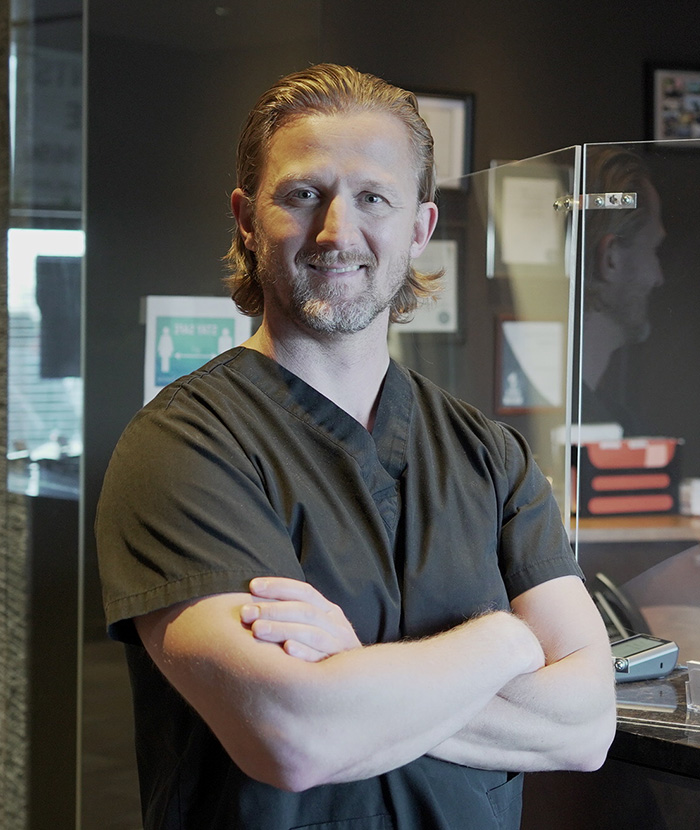 Dr. Brett Sorenson is excited to welcome you to the clinic!
Having earned his Doctor of Dental Medicine (DMD) degree at the University of Manitoba, Dr. Sorensen has been passionate about this profession for years. In particular, he loves being able to connect with patients from all walks of life and being able to help them regain the confidence they deserve by refining and repairing their smiles.
Dr. Sorensen recognizes that attending dental visits isn't something that most people like to do, which is why he's dedicated to ensuring that patients feel safe, relaxed, and comfortable whenever they come in. He also is a firm believer in high-level, yet affordable oral health services, and is proud to follow the ADAC Fee Guide to ensure that all families can receive the treatments they need.
When he's not at the clinic, Dr. Sorensen loves to find new adventures outside, whether it's through skydiving, skiing, or motocross.
It's been his pleasure to serve the local community over the last 10 years and looks forward to many more!
Born and raised in Edmonton, AB, Dr. Murray earned his DMD from the University of Alberta, graduating in 1981. He moved to Calgary because it's a wonderfully accessible home base, allowing him to journey to dental health and leadership conferences all over the world since increasing his own knowledge is something that he is very passionate about.
He knows that dental appointments have a reputation for not being very fun or comfortable, and that's why he will do all he can to ensure that each patient is smiling before leaving the clinic. Health, growth, and joy are three pillars that guide Dr. Knebel when providing care every day.
Walking a path that allows him to provide healing is something that Dr. Knebel realized he was serious about early on in his career, and this guided him to enter the field of Functional Dentistry, a sphere that emphasizes holistic care, taking care to understand how the mouth and the rest of the body interact with one another. Patients call Dr. Knebel the "Why Guy" because of his focus on discovering why things happen and what he can do to address it.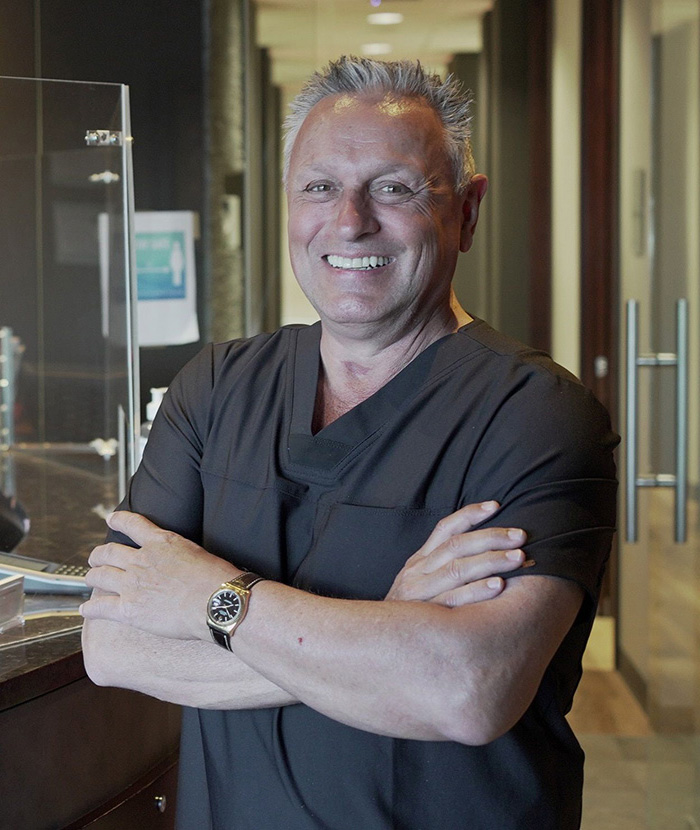 Furthermore, Dr. Knebel has made it a mission of his to understand how our airways impact our oral health and overall wellness. This arose due to receiving a life-saving, sleep apnea treatment of his own. He's completed over 3000 hours of additional education and knows the ins and outs of specific conditions like mouth breathing, sleep obstruction, and facial development and how they impact our health.
Other unique areas that Dr. Knebel is interested in, include:
Biocompatible dentistry
Oral aesthetics
Invisalign and Damn Braces
Bite rehabilitation and TJ
Infantile health conditions like tongue-tie and nursing difficulty
To Dr. Knebel, trust between patients and their dentist is one of the most important things; this is why he ensures consistency each time you come to visit.
Take a quick look at our modern dental office in SE Calgary!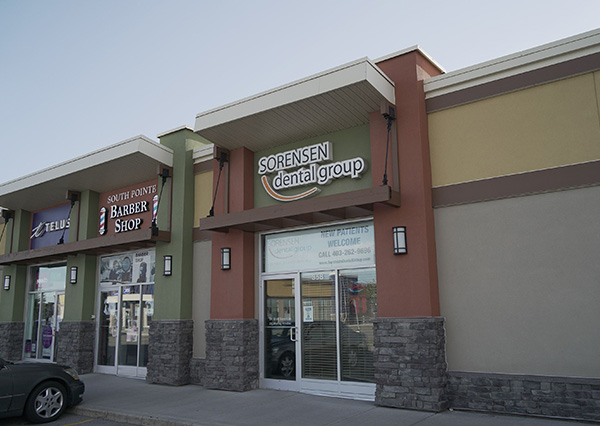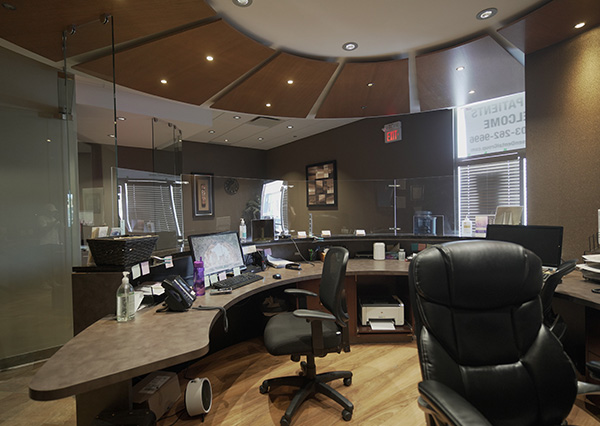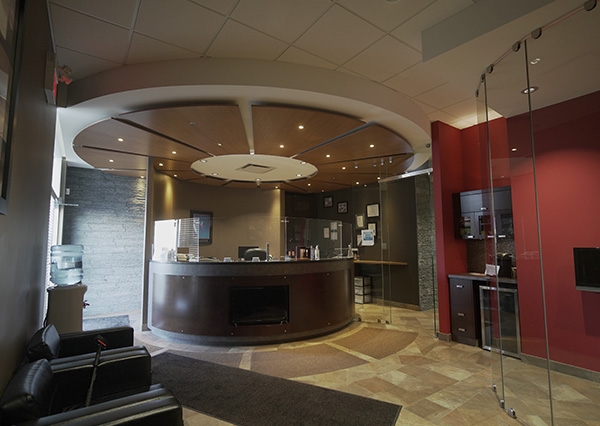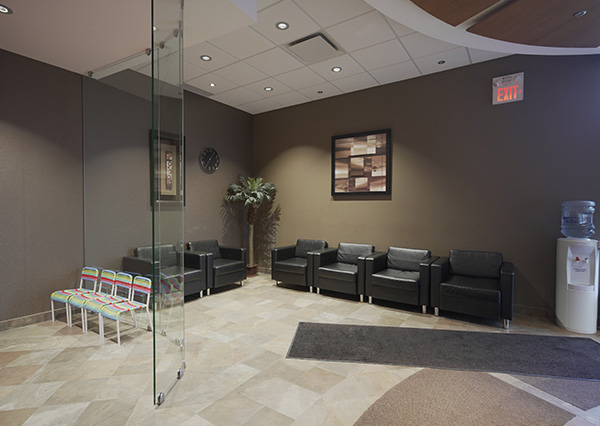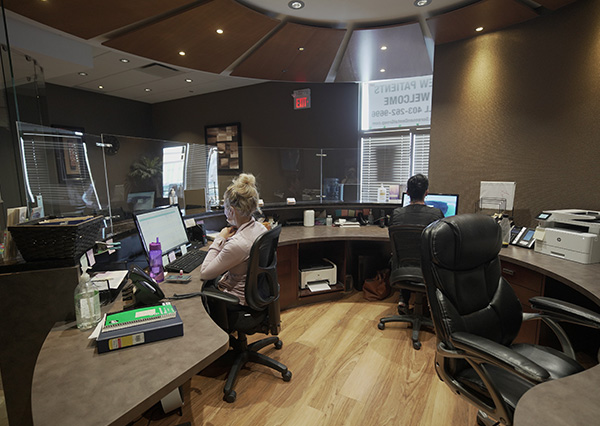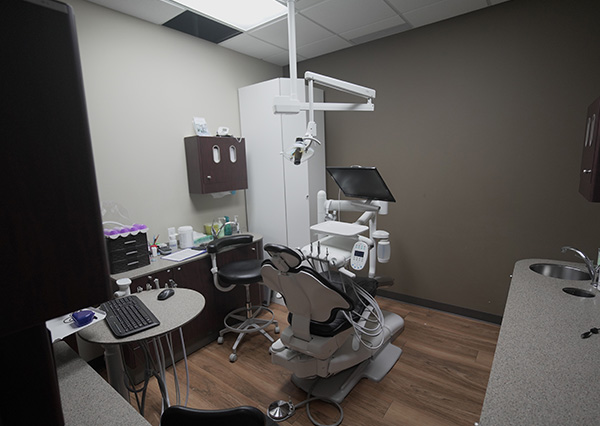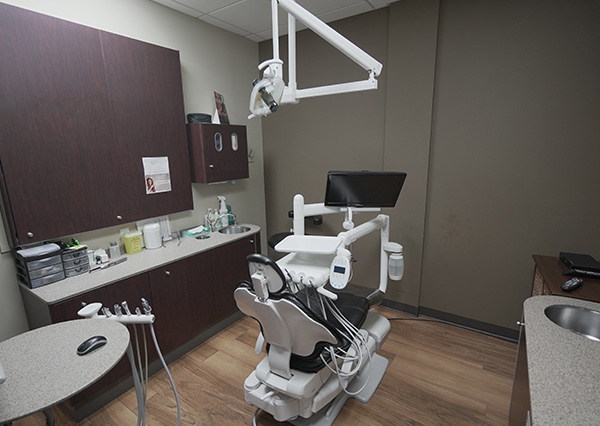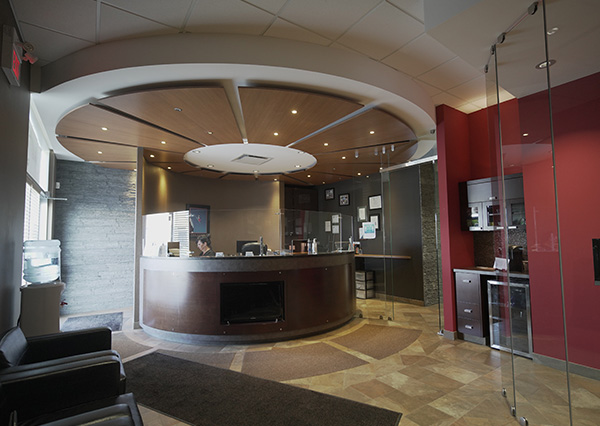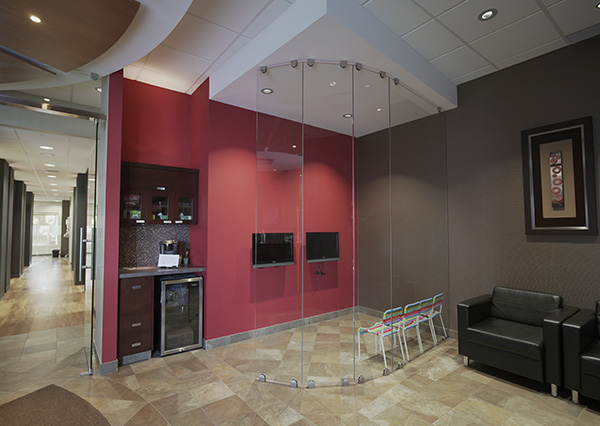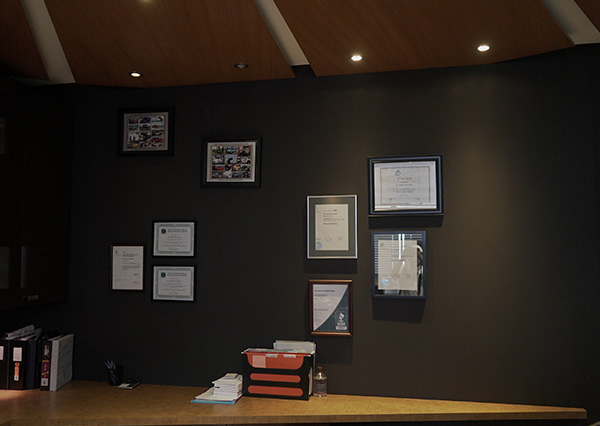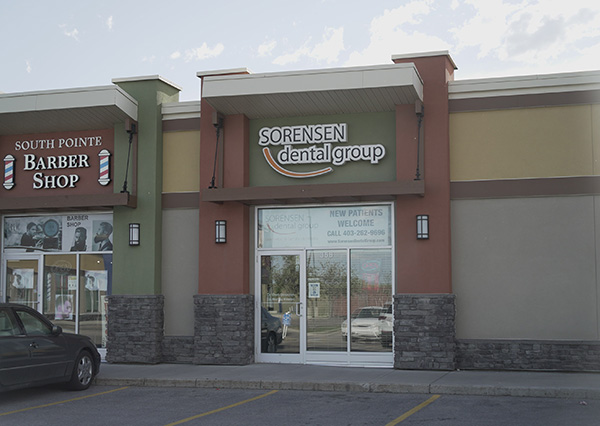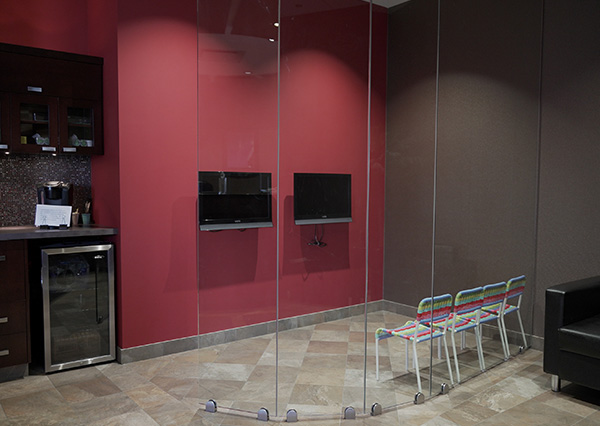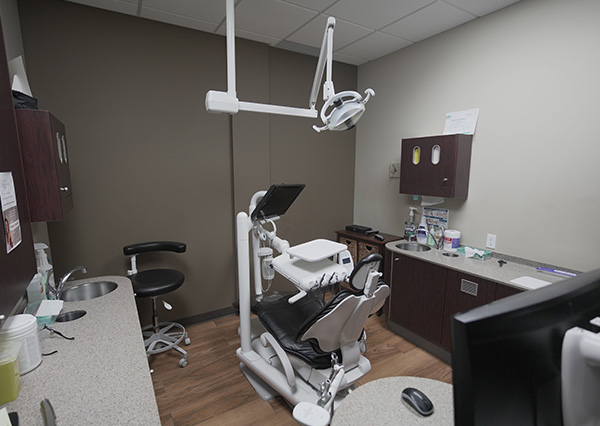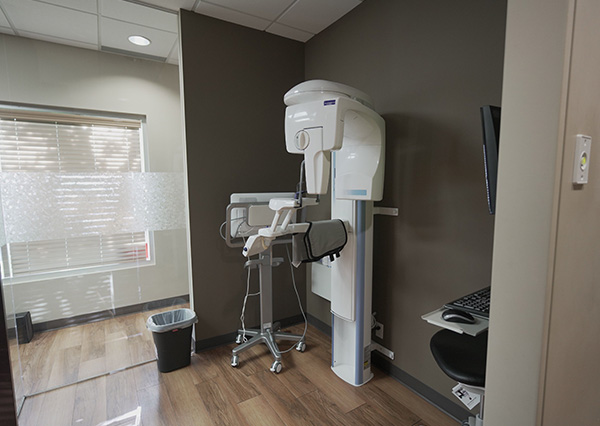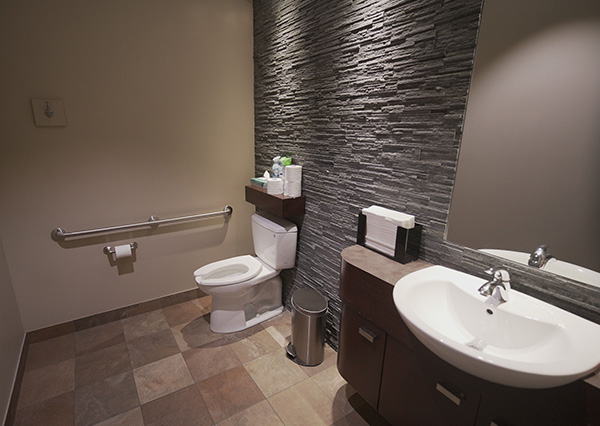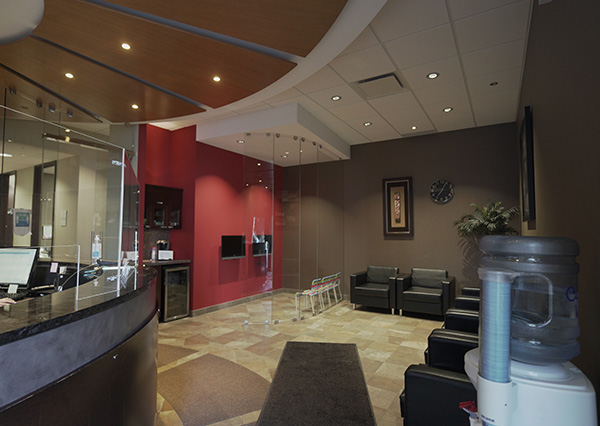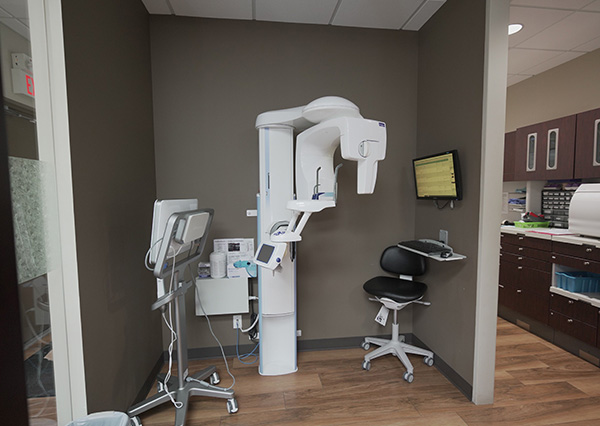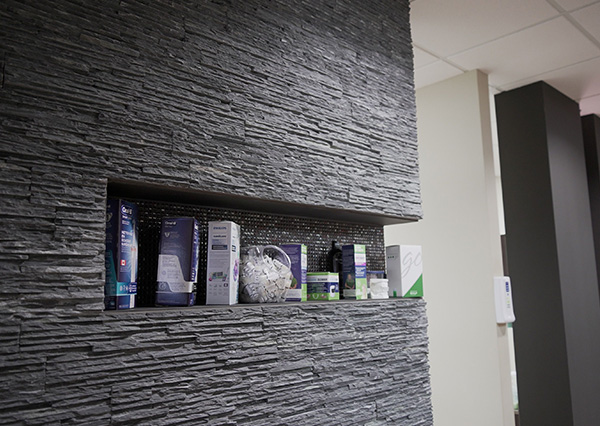 Flexible 0% Financing with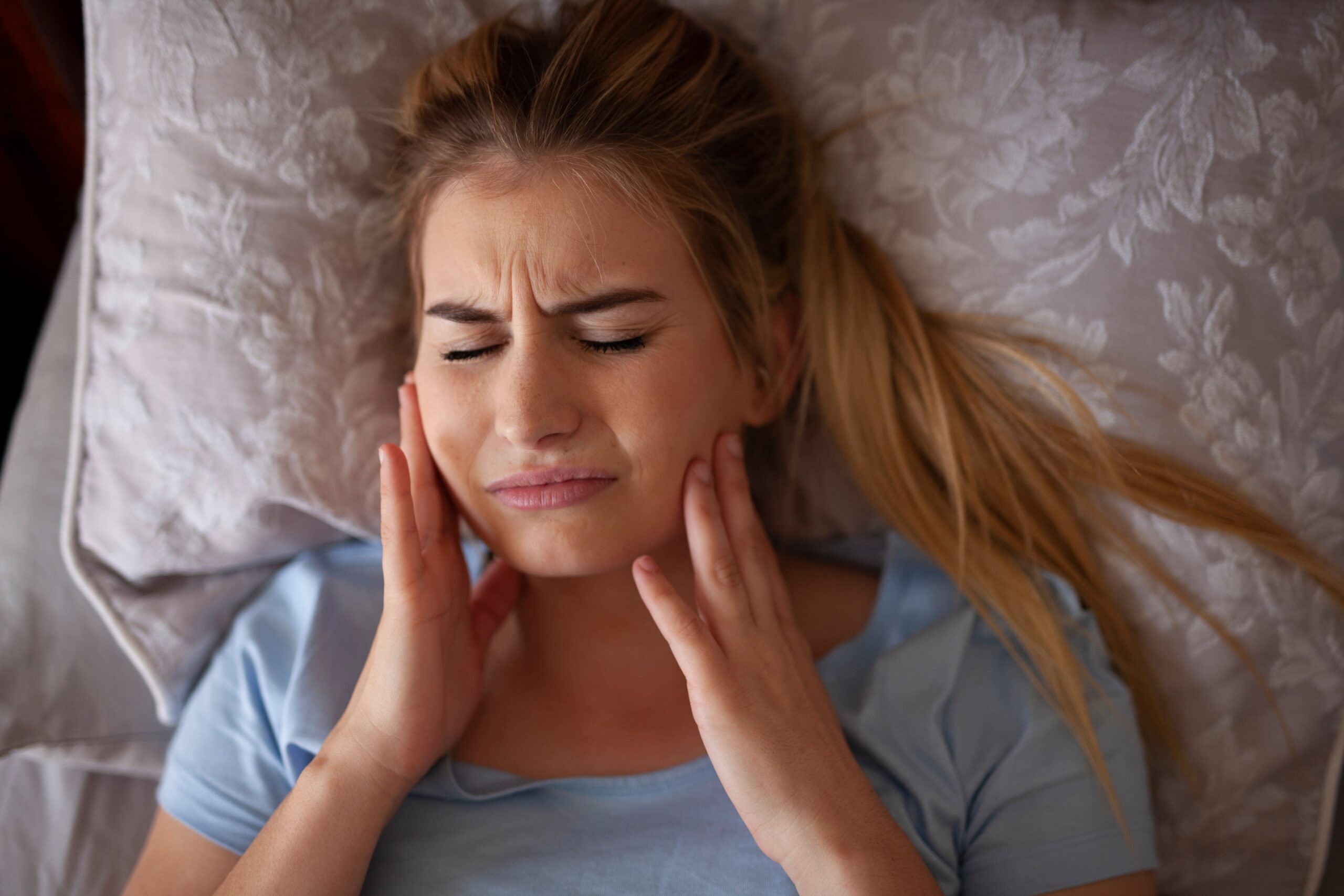 Temporomandibular joint disease (TMD) is generally known as chronic jaw pain. The joint that connects your lower jaw to your