Healthy Smile for Entire Family
Welcome to Sorensen Dental Group. Our goal is to provide affordable and comprehensive dental care for you and your entire family. Our dentists are dedicated to ensuring you have all the knowledge needed to make informed decisions regarding your oral health. We are conveniently located and offer extended hours to ensure you can receive dental care without a hassle. Contact us to schedule your appointment today and see the difference our team makes.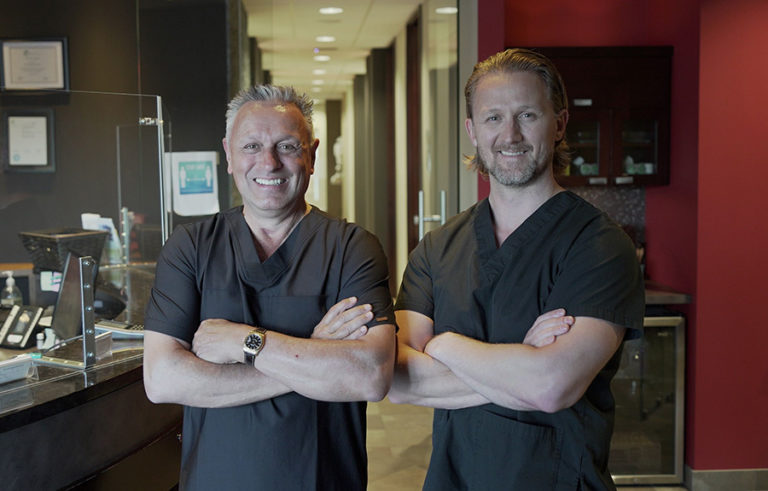 Meet our dedicated dentist at Sorensen Dental Group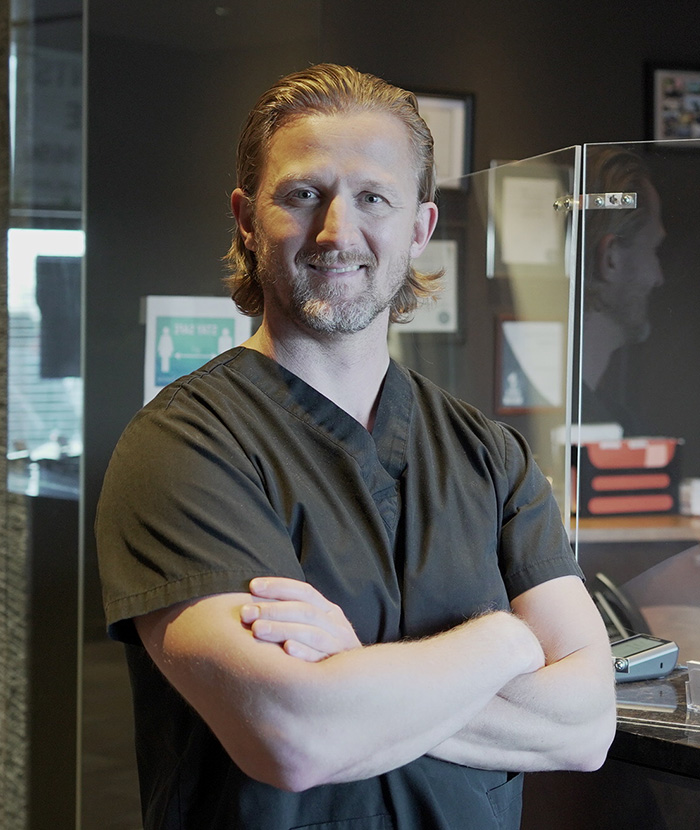 Hi there, I'm so glad you found the Sorensen Dental Group! My name is Dr. Brett Sorensen and I would like to welcome your family to our practice.
I earned a DMD designation at the University of Manitoba, and really enjoy learning and taking courses to expand my skills for you, but my real love in this profession comes from serving the people in my community.
Let's be honest, dentistry is not normally something to look forward to, but it is my commitment to help you feel safe, comfortable and relaxed at your appointment. We believe that quality care should be pleasant, easy and affordable for families. We are happy to offer direct billing to your insurance company, and proudly follow the ADAC Fee Guide so there are no surprises and no stress!
I chose this exceptional profession because I enjoy being of service, and connecting with smiling people. My favorite part of dentistry is watching a patient's self-worth transform, as we help them create a smile that they desire and deserve. There is nothing better than supporting people to share themselves more fully, through a confident and healthy smile!
When I am not at the clinic working with my awesome staff and patients, I enjoy skydiving, motocross, skiing, yoga and most other thrill-seeking adventures that allow me to be outside and in nature.
It continues to be my absolute pleasure to serve this community over the last 10 years, and I look forward to many more to come!
I grew up in Edmonton and moved to Calgary after earning my Dental Degree from the University of Alberta in 1981. The mountains fueled my desire to move to Calgary as well as an international airport that would give me access to dental and leadership courses all over the world. (I love to learn!)
Although dentists don't have a reputation for being fun, I can guarantee that you will be smiling at your appointment. The values that guide me and my team are HEALTH, GROWTH, and JOY, and guests notice and appreciate our energy and enthusiasm at every visit.
Early in my career, I realized that I had a choice in how I interacted with patients. I could become a technician – a fixer of broken teeth, OR I could become a healer – a trusted advisor, committed to a deeper understanding of a person's health care dynamic – including their family health history, financial considerations, challenges as well as health aspirations. Choosing the latter not only keeps me passionate about my career, but also led me into the field of Functional Dentistry, where we take a holistic and biocompatible approach to treatment, and observe the influence of your teeth and bite on the rest of your body. Patients often call me the " Why Guy", because my focus is to help you understand WHY things are healing or breaking down, and not just what I can do to "fix" the problem.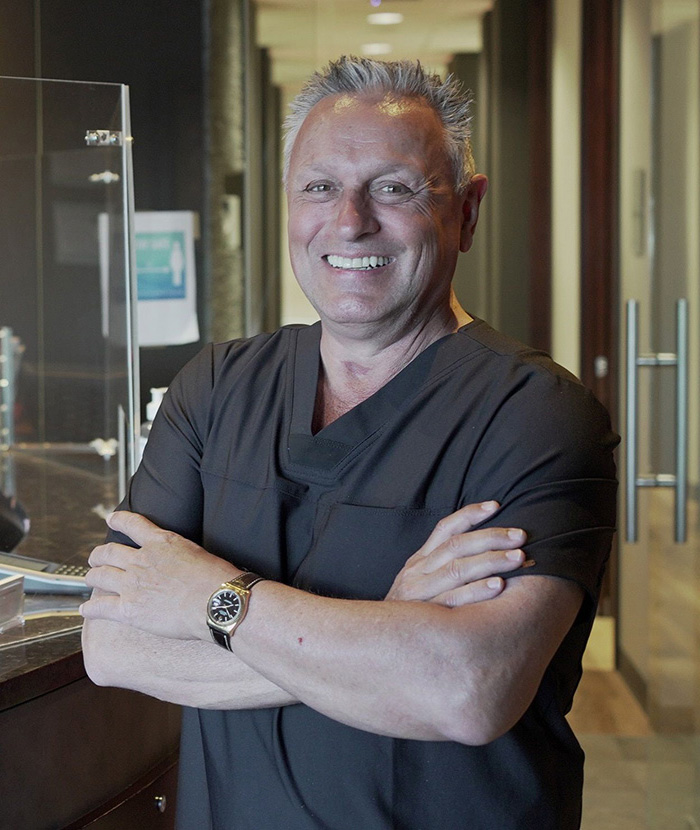 After receiving life-saving treatment for my own sleep apnea, I became increasingly interested in the role of airway obstruction on health, as well as early childhood development. Since then I have completed over 3000 hours (equivalent to a three-year postgraduate program) of continuing education, pursuing a deeper understanding of tongue-tie, airway obstruction, mouth breathing, and facial development as well as bedwetting and struggles with focus and attention
My unique areas of interest include:
Functional or biocompatible dentistry
Aesthetics and veneers
Headaches, TMJ and bite rehabilitation
Invisalign and Damon Braces
Tongue-tie and nursing problems in infants and young children
My primary intention is to build your trust because I believe that without trust and a personal connection, my service is simply a commodity. Unlike many corporate dental groups, where you may be seeing different hygienists, team members, and even doctors at each visit, we can ensure consistency of connection and care with our valued guests.
Take a quick look at our modern dental office in SE Calgary!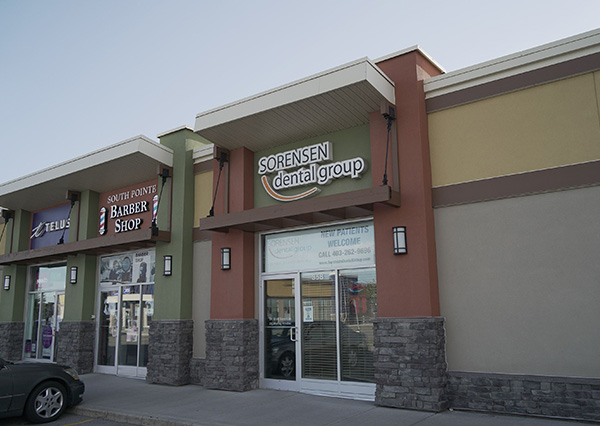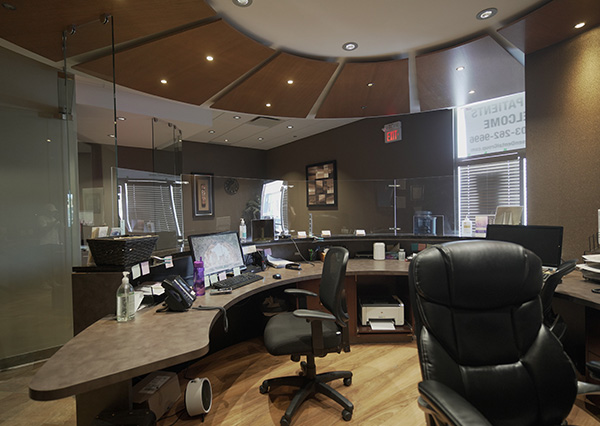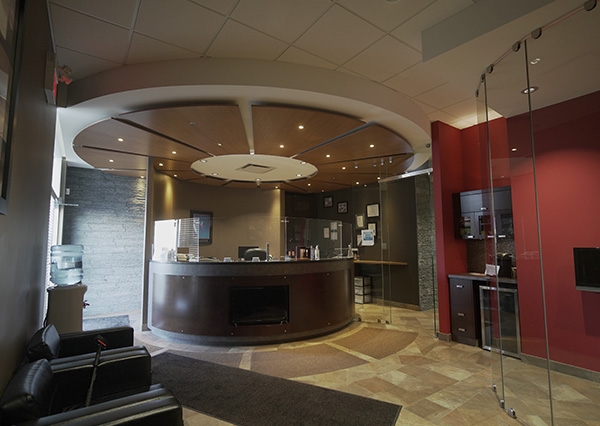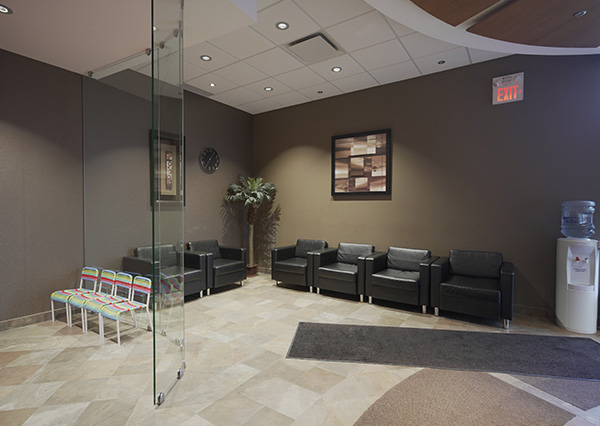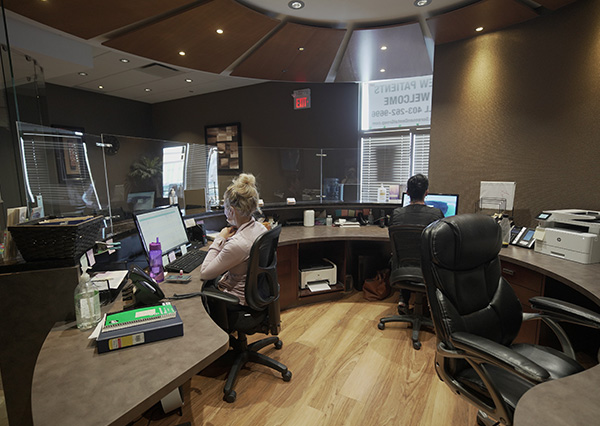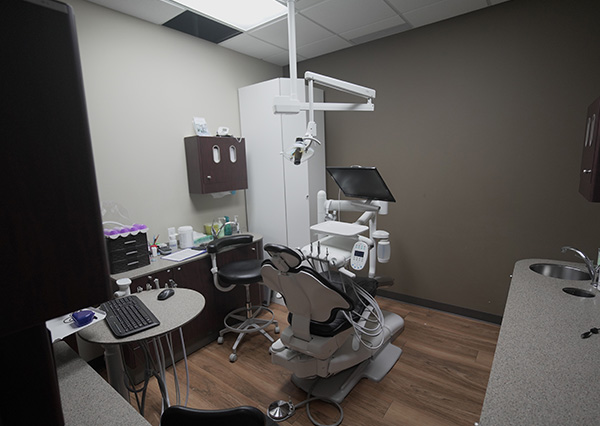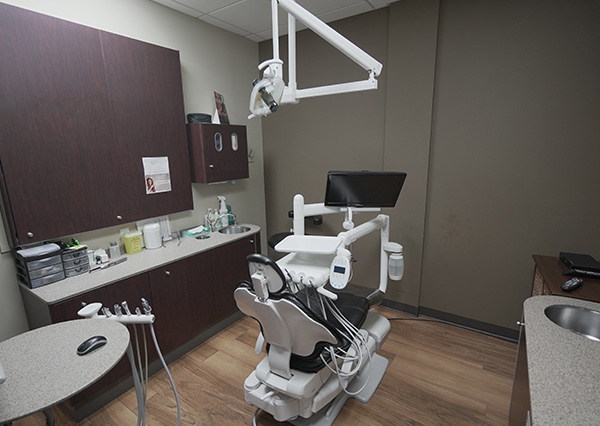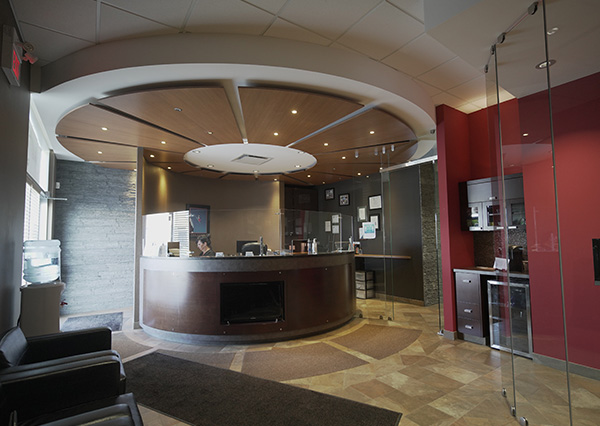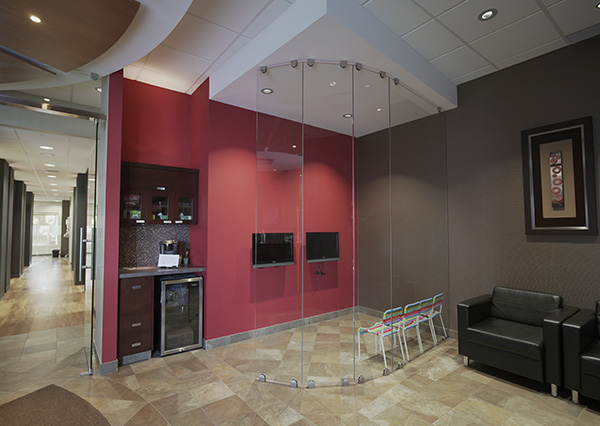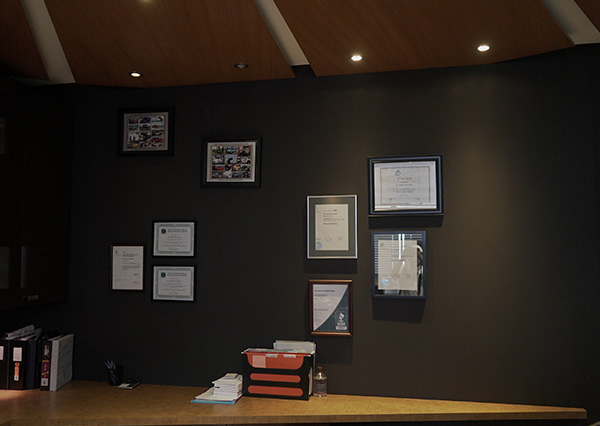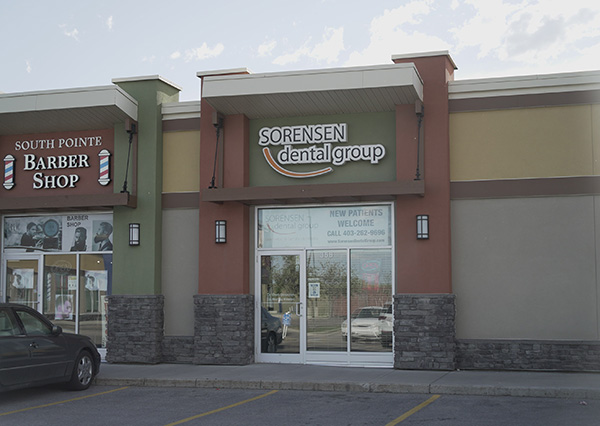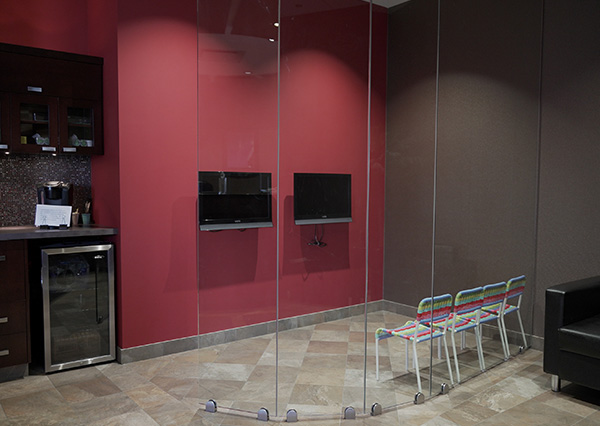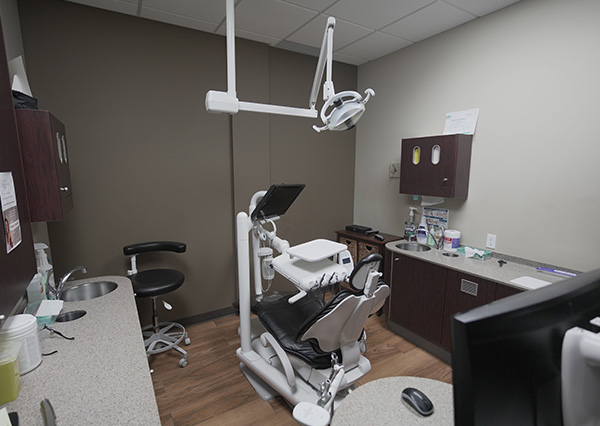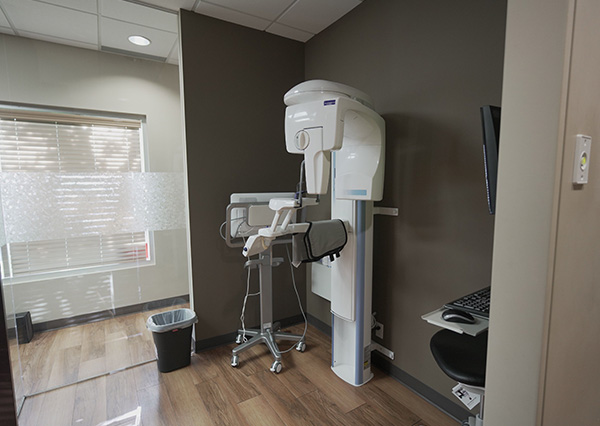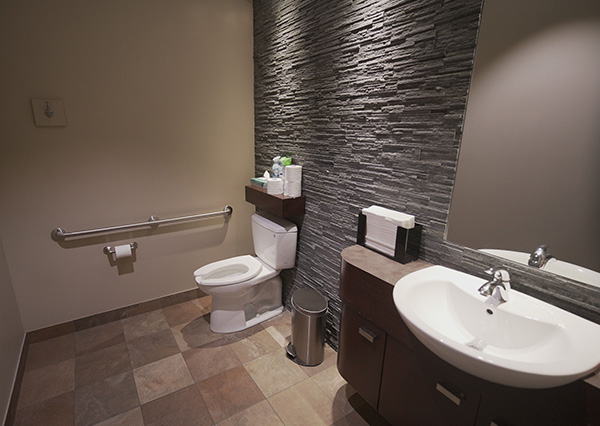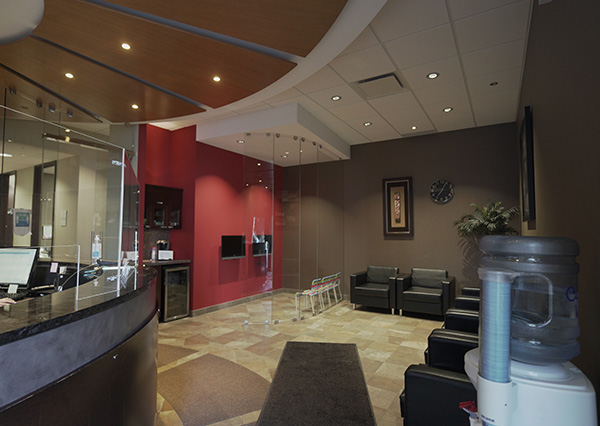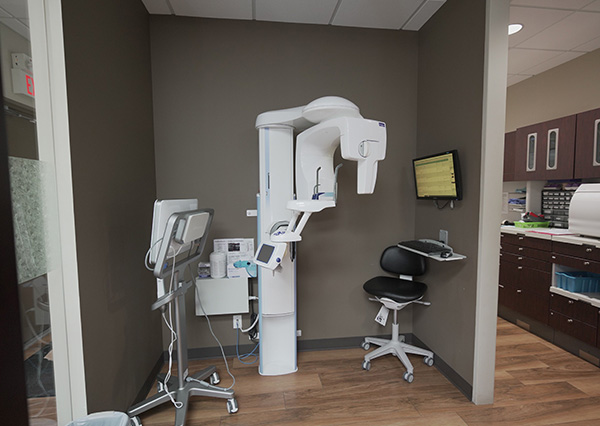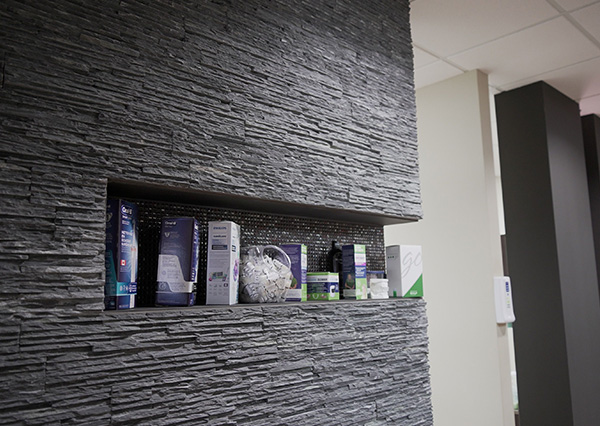 Flexible 0% Financing with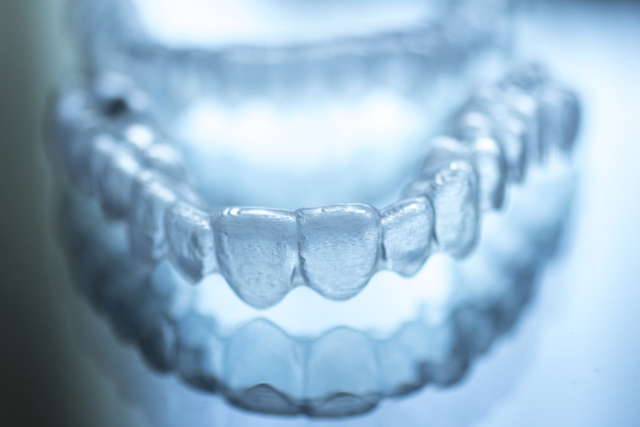 Going with Invisalign as a means of improving your smile, both aesthetically and functionally, has certainly become very popular. This