Dental crowns are caps that are created to match the structure and colour of your natural teeth and are placed over weakened and damaged teeth to provide them with strength and protection. At Sorenson Dental, we are happy to offer our patients dental crowns in SE Calgary.
Although your teeth are strong, they are not invincible. Over time, your teeth can become damaged due to things such as injuries, wear, and tooth decay. Dental crowns in SE Calgary are caps that are used to cover damaged teeth. A dental crown works to restore the appearance of your tooth, as well as its size and strength.
When Are Dental Crowns Necessary?
Your dentist may recommend dental crowns near you in Mckenzie Towne for the following reasons:
To provide structure for a previously restored tooth
To hold a dental bridge in place
To cover a dental implant
To protect a weak tooth
To cover a tooth that has had root canal therapy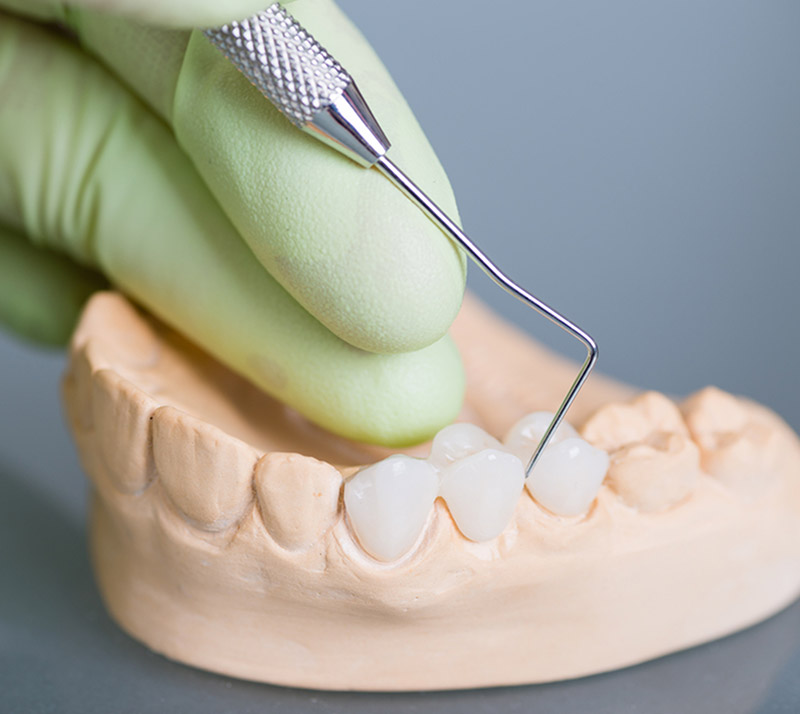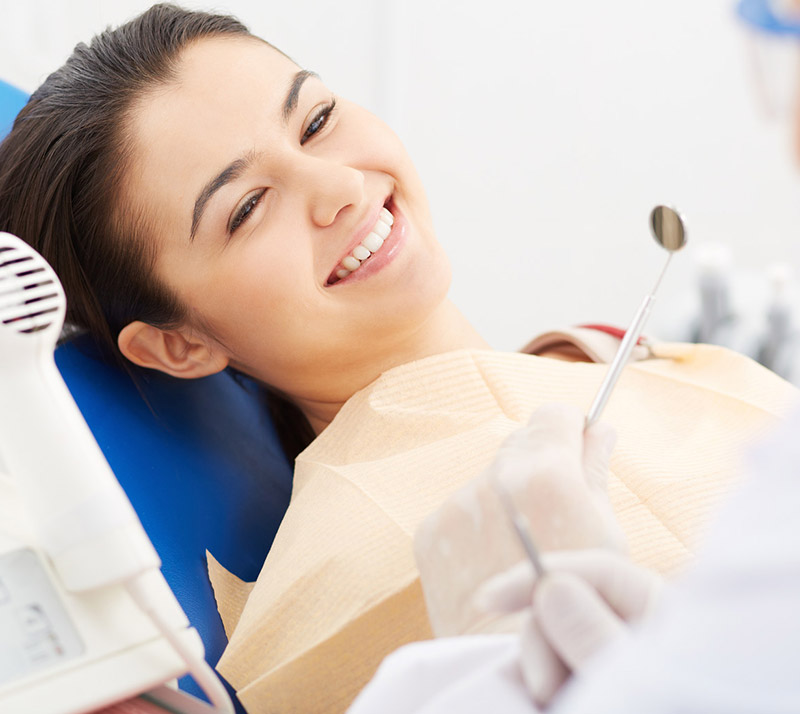 What is the Process for Dental Crowns?
It will take two visits to Sorensen Dental Group to get your dental crowns in SE Calgary. At your first appointment, our dentist will examine and prepare the tooth. This may include taking x-rays of the tooth and the bone around it and filing down the tooth to make space for your dental crown. The amount of tooth that our dentist may have to file down depends on the type of dental crown you get. After your tooth has been reshaped, our dentist will take an impression of your tooth to send off to a dental lab, where your custom-made crown will be manufactured. In the interim, you will be fitted with a temporary crown.
Our dentist will ensure that everything looks healthy at your second visit before permanently placing your custom-made crown, completing the process.
In some circumstances, you may be able to get dental crowns near you in Mckenzie Towne in just a single appointment. Speak to our dentist to determine if same-day dental crowns are ideal for you.
Looking for Dental Crowns Near You?
Dental crowns are an excellent restorative dentistry option. It would be best if you discussed dental crowns with your dentist before getting them. While dental crowns are a great option for some patients, they are usually not the first choice for restorative treatment due to their invasive nature. Our team at Sorensen Dental Group offers dental crowns near you. Please contact our clinic to book a consultation today!